Questionable goverment loans in 2022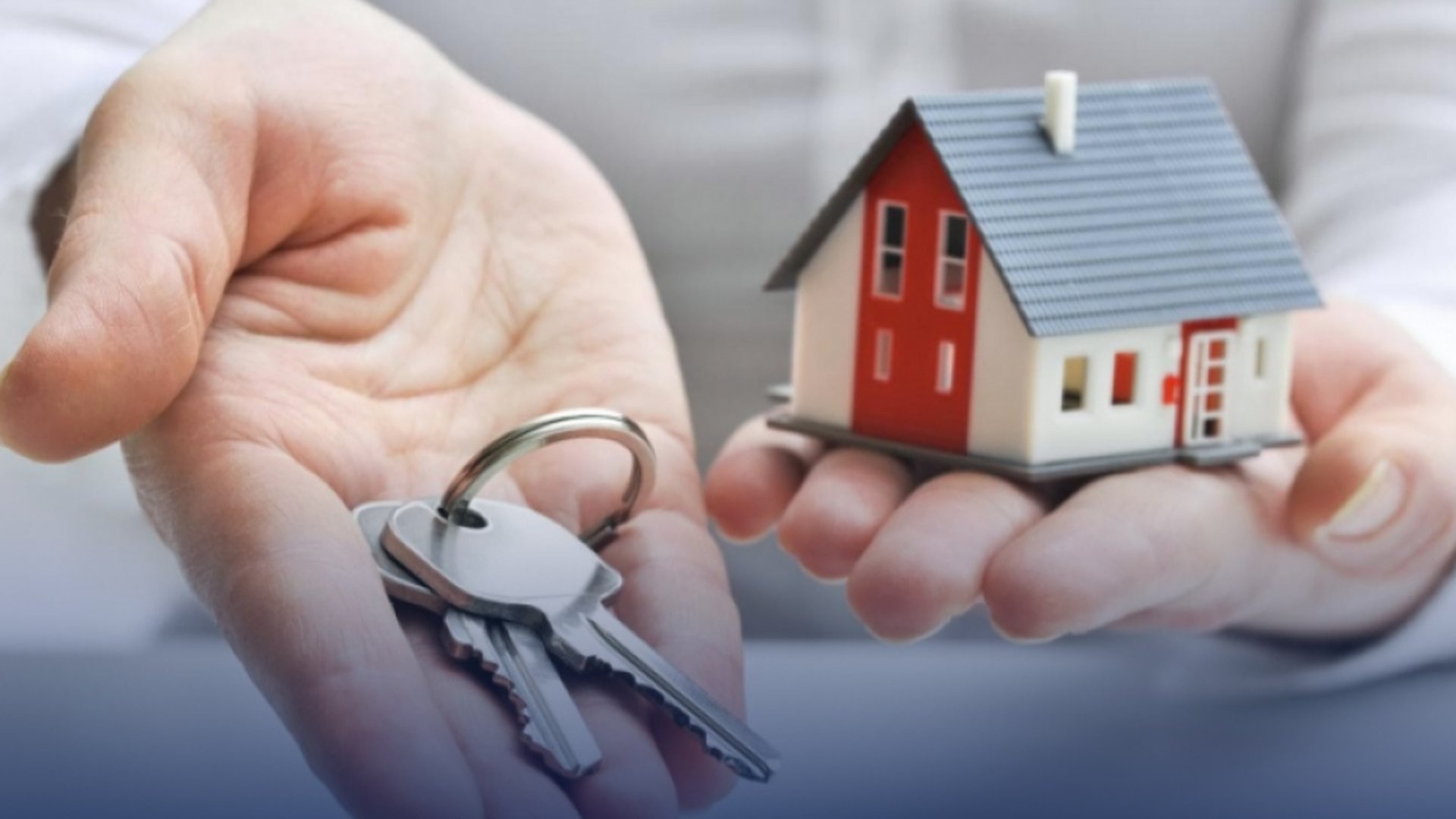 It is already a well-known fact that the APN program has been successfully implemented since 2017, and is intended for young people to subsidize housing loans. It is a housing program within which the state, ie the Ministry and the Agency for Legal Affairs and Real Estate (APN), help repay a part of a housing loan when buying an apartment or house, or repay a loan to build a house for five years. The aim is to encourage the demographic renewal of society, reduce the emigration of young families and thus provide assistance to citizens.
All citizens under the age of 45 who do not own an apartment or house have the opportunity to apply for the program, and the last round of applications was held from March 21st to April 22nd 2022. A total of 5,870 applications were received, but this year, for the first time, it is questionable whether all applicants for the deadline will receive a subsidy due to the lack of a secured budget, and the chances for the autumn application deadline are very small.
 However, there is an awareness that this year subsidies will require more funds than planned and that they will be provided, so no one should worry about whether there will be enough funds to pay the approved applications.
From the very beginning of the program, one competition was held annually, except in 2020 due to challenges caused by the corona virus during the spring competition, so there was a need for another competition in the fall, and this year it should be known whether the autumn deadline will be no later than the end of July.
It is interesting that, regardless of the constant growth of real estate prices, the interest in buying apartments has not decreased, and this can be concluded from the number of this year's applications for APN loans. One can only hope that all executed requests will be successfully approved, and that no one will be left behind.