DEMAND FOR HOLIDAY HOMES IN CENTRAL ISTRIA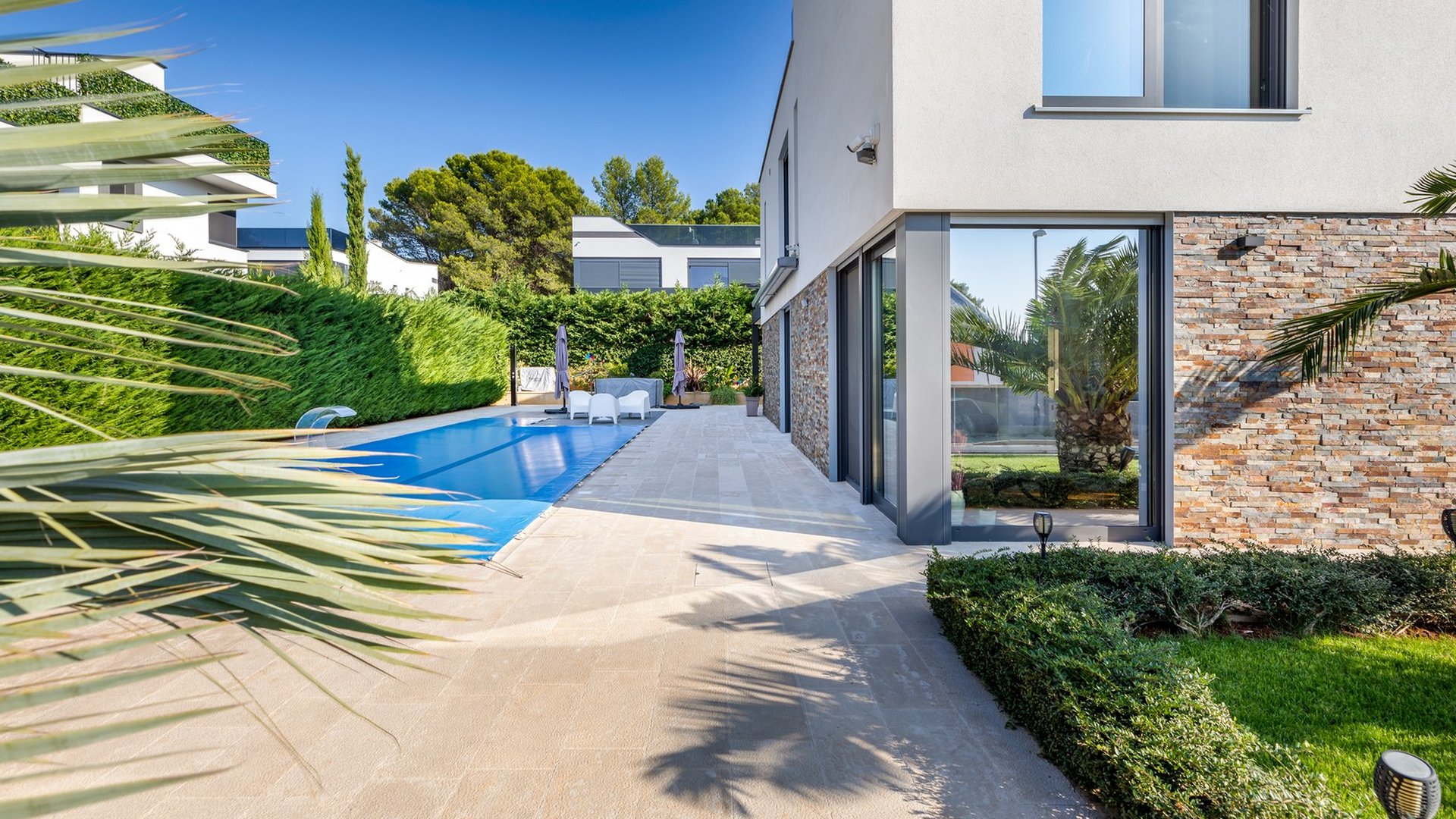 In the new blog we will deal with the topic of demand for holiday homes in central Istria. A good tourist season is expected this year, especially after the COVID crisis in the last two. Cities by the sea, such as Poreč and Rovinj, already have good tourist numbers, and the situation is very favorable in central Istria, where there is a particularly high interest in holiday homes.
About 30 years ago, the first holiday homes in central Istria began to be arranged, rented and sold, which saved many small villages from disappearing, and this stimulated great interest of foreign tourists, which is still present today.
Central Istria is a very popular holiday destination because of its untouched nature, beautiful vineyards, picturesque medieval towns on the hills, rich flora and fauna, various cultural attractions, and most of all for the peace and privacy it provides. Also, the whole area is well connected by road and due to its favorable traffic position, central Istria has an advantage in markets such as Italy, Slovenia, Germany and Austria, where most tourists come from.
There used to be a much smaller number of holiday homes in the area, and today they can be found at every turn, and they are all luxuriously equipped. The great advantage of such properties is that the houses are often secluded and in nature, and are mostly reconstructed from old inherited stone houses, in such a way that the exterior and interior are kept in antique style, with well-blended modern elements.
Real estate such as holiday homes in central Istria play a major role in the Istrian economy, through its impact on tourism development, and values in real estate, both because of its tidiness and the privacy they offer. For these reasons, they are attractive to foreign buyers, but more and more to our domestic ones, mostly from the central part of Croatia, who are looking for their oasis in our Istria to relax and escape from stressful and hectic everyday life.
It is not news that the real estate offer is growing and diverse, and thus competition, and interest in buying holiday homes is growing day by day, so renters and sellers are forced to constantly bring their offer to a higher level in order to remain competitive in today's time. It remains to be seen what kind of season awaits us and wish everyone good luck and success in buying and selling!