Foreigners looking for real estate in Istria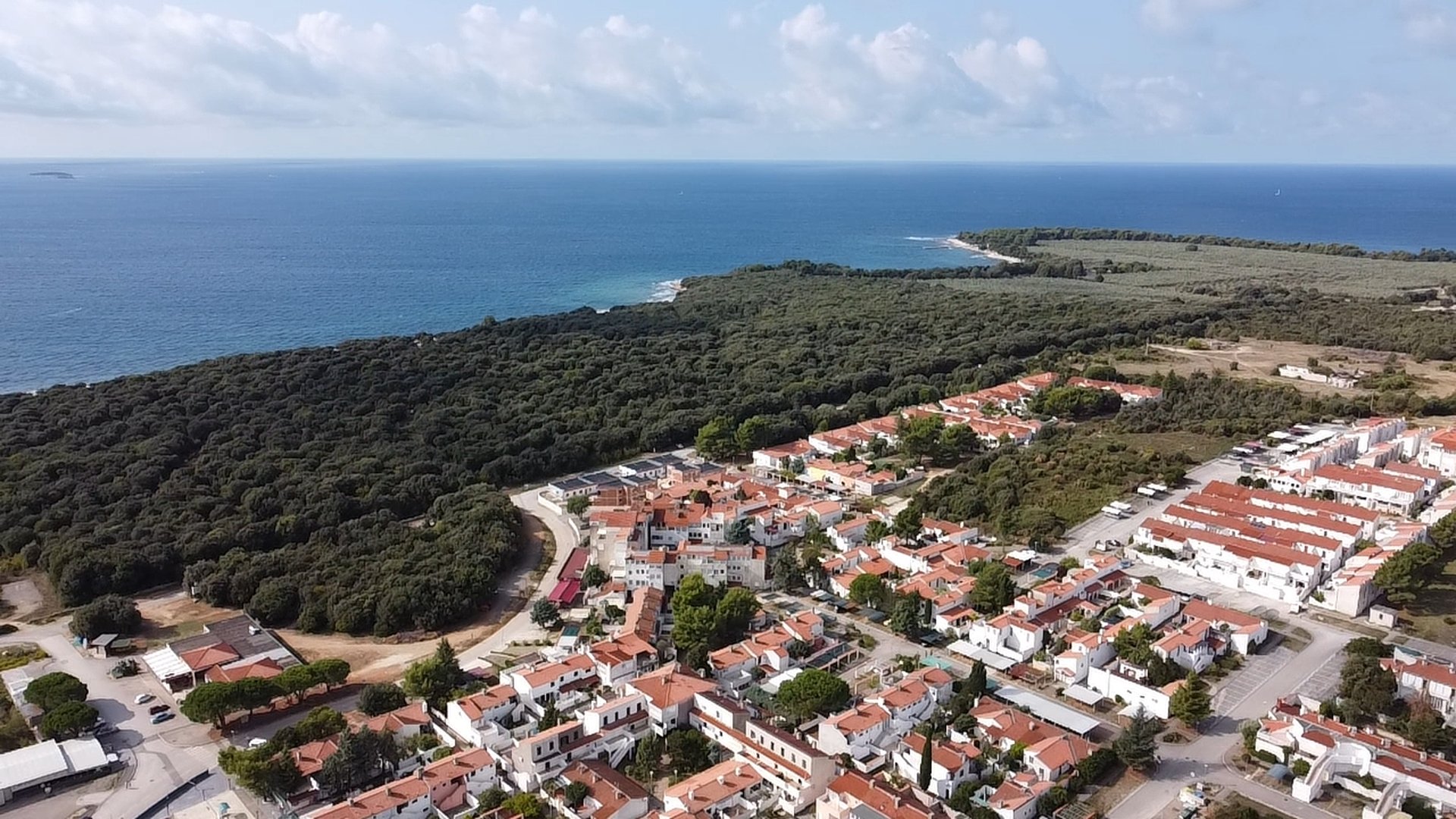 In this week's blog, we will cover a very interesting and current topic, which is the growing interest of foreigners in buying real estate in Croatia, especially those on our coast.
The most represented buyers on our real estate market come from Germany, Austria and Slovenia. Considering that we are their car destination, many guests head to our coast during the summer holidays, fall in love with the beauty of our landscape and ultimately decide to buy a property by the sea. Considering the high ROI (return on investment) offered by such real estate, they decide to rent it during the period when they are not using it themselves, and in this way, in a short period of time (depending on the amount of investment), they return the invested capital.
Foreign citizens mostly decide to buy newly built houses and/or apartments considering the administrative obstacles they may encounter when building real estate in a foreign country. It is for this reason that clients who decide to buy land and build houses and/or apartments independently in Croatia are still in the minority.
Buying and/or building real estate on our coast is still a more acceptable investment for foreign citizens if we compare the prices of construction materials, which are currently at similar levels as in their home countries, while the labor force is still somewhat more favorable for now. At least for now, until Croatia has officially entered the Eurozone and Schengen.
Foreigners are interested in buying quality real estate in attractive locations, with as few additional investments as possible, and they are especially interested in locations that can be reached relatively quickly and easily by car. An additional motivation for buying real estate is the fact that Croatia is increasingly developing as a popular tourist destination, and more luxurious accommodations are increasingly in demand on our market.
However, with the great interest of foreign citizens in domestic real estate, there was also an increase in the demand for buying and selling real estate, and as a result, an increase in the price per m2, which in some parts of Istria exceeds the amount of €5,000/m2, and this is especially the case in Rovinj.
We can conclude that for foreign citizens, the investment in buying and selling real estate in our area is very worthwhile, considering that tourist rents, especially for luxuriously equipped houses with swimming pools, are at the highest recorded rates so far. Therefore, it is important to decide on the purchase of quality real estate in attractive locations, in order to return the investment for the client as soon as possible.
In facilitating the entire process of buying and selling real estate, it is advisable to contact real estate agents for help, that is, real estate agencies that can make such transactions much easier for their clients and provide timely legal support to mutual satisfaction. Contact our agents with any additional inquiries who will answer all your questions and provide professional advice.
Andrej Del Treppo / +385 98 946 8603 / nekretnine@neelcon.hr
Patricija Šuster / +385 95 383 0770 / patricija@neelcon.hr
Ivana Popović / +385 91 900 6656 / ivana@neelcon.hr